REAL ESTATE WITH A CUSTOM APPROACH
Dallas-Fort Worth represents one of the hottest real estate markets in the country, and in an industry where it can be hard to differentiate between agents, Jessica Koltun is doing things differently. Her firm offers a turnkey experience that fuses the services of a traditional agent with those of an expert designer – a unique twist that's been making waves in Dallas and producing some amazing properties for her clients.
Koltun's unique value proposition focuses on seeing properties for what they could be, rather than just what they are, and then turning those visions into a reality by managing all phases of remodeling – from demo to decor.
UNLOCKING A SPACE'S HIDDEN POTENTIAL
YOUR BEST LIFE
BEGINS WITH A HOME
THAT INSPIRES YOU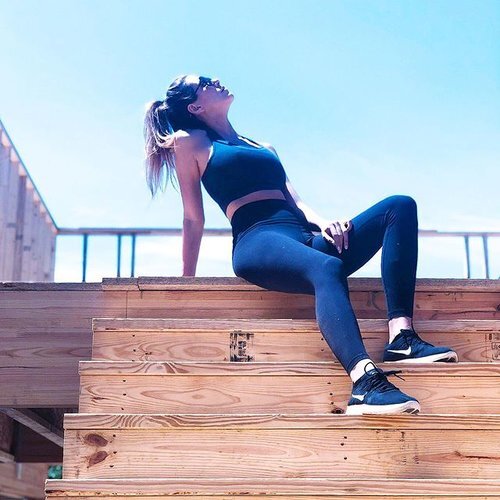 OPTIMIZING
MARKETING
THROUGH
A
PROLIFIC PRESENCE